UC Headsets are headphones that are very common nowadays. They come with USB connectivity with microphone that built in them. These headsets are efficient for office works and for personal video calling, which are built with new technology that cancels surrounding noise for both the caller and listener. Let's check out their amazing qualities and techniques.
Noise cancellation quality:
Whether in call center or an official video call or personal Skype call, no one wants their caller to hear surrounding noise. UB815DM comes with noise cancellation technology that cancels the surrounding noise for the caller. And not just that, it also added hearing protection for the listener also so that they can hear caller's voice without any hassle.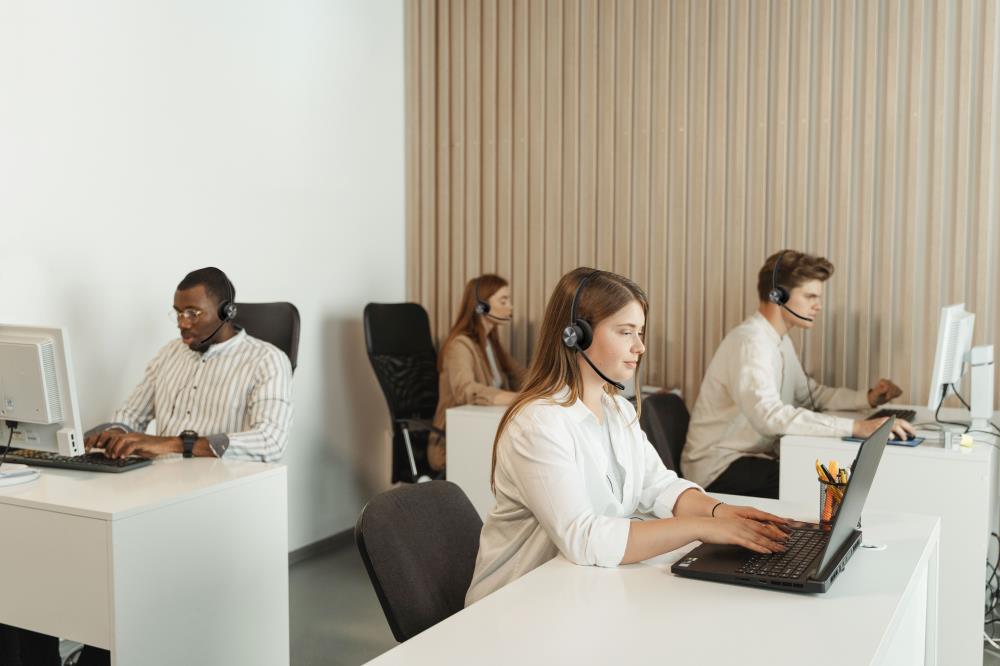 Professional class sound quality:
Sound quality matters for a headset because that is what defines what the caller and listener going to hear. If the headset does not have a professional quality sound than it does not worth the cost. Branded headsets come with assured sound quality so that both the caller & listener get crystal clear voice.
Quick Disconnect feature:
Headsets that are compatible with Plantronics comes with quick disconnect feature. It avails quick connection to cables and amplifiers that smoothen the user experience. So, with Inbertec UB800 series UC Headset that just need to plug and start voice conversation without using any substitute wire to enrich compatibility.
Reinforced cables:
Reinforced cables in UC headsets ensures a smooth voice delivery for the caller without any disruption or voice crackling or voice cutting. In case of long calls, it is important to have a disturbance free calling experience.
Inbertec UC headsets does not cost much but delivers amazing quality and rich features.
---
Post time: Aug-18-2022