1.Unified communication platform will be the main application scenario of the future business headset
According to Frost & Sullivan in 2010 on the definition of unified communications, unified communications refers to the telephone, fax, data transmission, video conferencing, instant messaging and other means of communication are unified, in order to realize the let people at any time, any place, can be on any device, any network, data, images, and the free communication of sound. The spread of the pandemic has prompted companies to digitally transform and adopt new technologies to support employees to stay productive during the pandemic, providing a catalyst for the growth of the UC market.
The unified communication platform breaks through the information barrier between terminals, while the UC business headset breaks the information barrier between terminals and people. The headsets that support Unified Communication are called UC business headsets. Ordinary business headphones can be connected to smartphones and PCS, while desktop phones and conference hosts are also included in the communication category under the unified communication ecology. In other scenarios, you need to connect the terminal to a headset or a handheld terminal.
A UC business headset can be connected to a PC and receive other communication information, such as network conference, fixed phone, voice mailbox, etc., bringing users a seamless use experience between fixed phone, mobile phone, and PC. It can be said that UC business headset is the "last mile" of unified communication platform.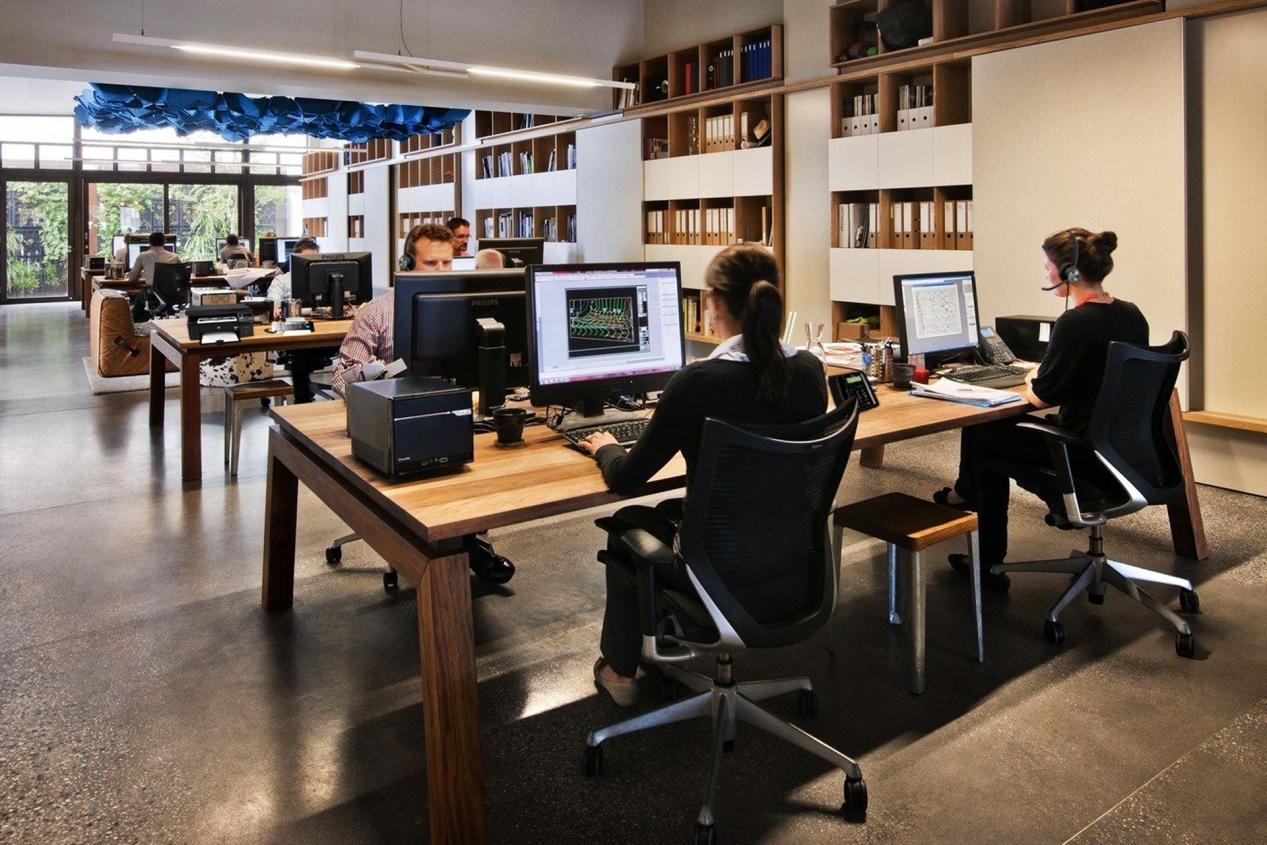 2.Cloud communication mode will become the main form of unified communication platform.
The unified communication platform has two deployment modes: self-built and cloud communication. Different from the traditional unified communication system built by enterprises themselves, in the cloud-based mode, enterprises no longer need to purchase expensive management system equipment, but only need to sign a contract with the unified communication service provider and pay a monthly user fee to enjoy the unified communication service. This model enables companies to change from buying products in the past to buying services. This cloud service model has significant advantages in the early input cost, maintenance cost, expansibility, and other aspects, helping enterprises to significantly reduce expenses. According to Gartner, cloud communication will account for 79% of all unified communication platforms in 2022.
3.UC support is a major trend in the development of business headphones
Business headsets that have a better interactive experience with cloud unified communication platforms will be the most competitive.
Combined with the two conclusions that unified communication platform will be the main application scenario of business headset and cloud communication unified communication platform will occupy a larger proportion, deep integration with cloud unified communication platform will be the development trend. In the current competitive landscape of cloud platforms, Cisco with its Webex, Microsoft with its Teams and Skype for Business steadily occupy more than half of the market share. Zoom share of high-speed growth, is the cloud video conference circuit upstart. At present, each of the three companies has its own unified communication certification system. In the future, in-depth cooperation with Cisco, Microsoft, Zoom and other cloud platforms to obtain their certification and recognition will be the key for business headphone brands to gain a larger market share.
---
Post time: Aug-30-2022