Inbertec has been focusing on the headsets market since 2015. It first came to our attention that the usage and application of headsets were exceptionally low in China. One reason was that, unlike other developed countries, the management in many Chinese companies did not realize a hands-free environment could be positively related to work efficiency and productivity. The other reason was that general public did not know how a headset could prevent work-related neck and spinal pains. As one of the leading headset manufacturers in China, we felt an urge to make known of this essential business tool to Chinese people and market.
Why Using a Headset
Wearing a headset is not only comfortable and convenient, it is good for your posture and, more importantly, good for your health.
In the office, workers often cradle a handset between ear and shoulder to free their hands for other tasks. It is a major source of back, neck pains, and headaches as it puts the muscles under unnatural strain and stress. Often called 'phone neck', it is a common complaint among telephone and mobile phone users. American Physical Therapy Association says that wearing a headset, rather than using a regular telephone handset, can help alleviate these problems.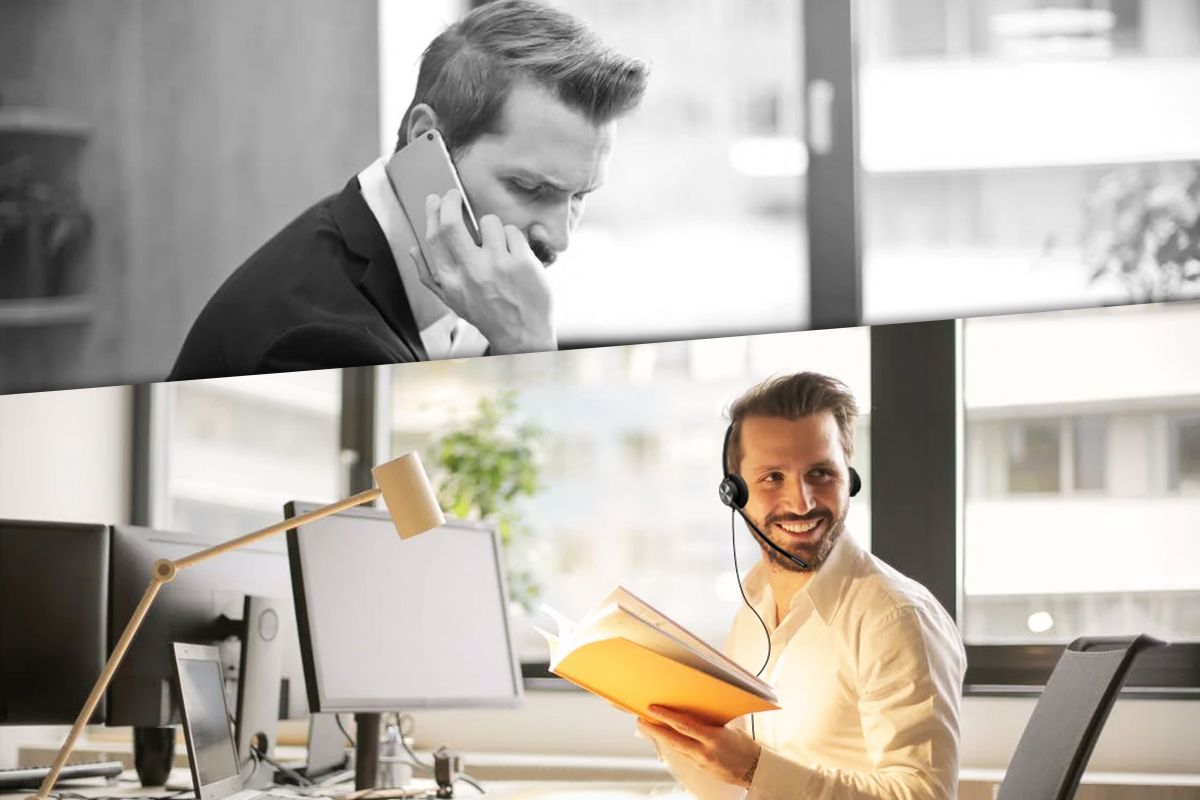 In another study, researchers concluded that using a proper headset substantially improved productivity while reducing phone-related employee downtime and physical discomfort.
Over the past years, IT environment changed dramatically and headsets became to serve a more important role besides its ergonomics advantages and health benefits. Being used with a traditional telephone to PC and mobile communications, headsets have become part of today's communications.
We are proud to say that Inbertec has grown together with the headset industry in China and has become a successful expert in this area attributing to our managements and technicians' vision and passion.
---
Post time: Aug-16-2022