Due to the variety of business possibilities as well as the pandemic, many companies are putting aside face-to-face meetings to focus on a more cost-effective, agile and effective communication solution: video conference calls. If your company still doesn't benefit from teleconferencing over the web, try videoconferencing because people are scattered around the globe and you could be wasting time and money. If you do international import and export trade, then you should communicate with customers through video conferencing, which can greatly improve your efficiency.
If you start using video conferencing, you will change your mind about the traditional meeting model.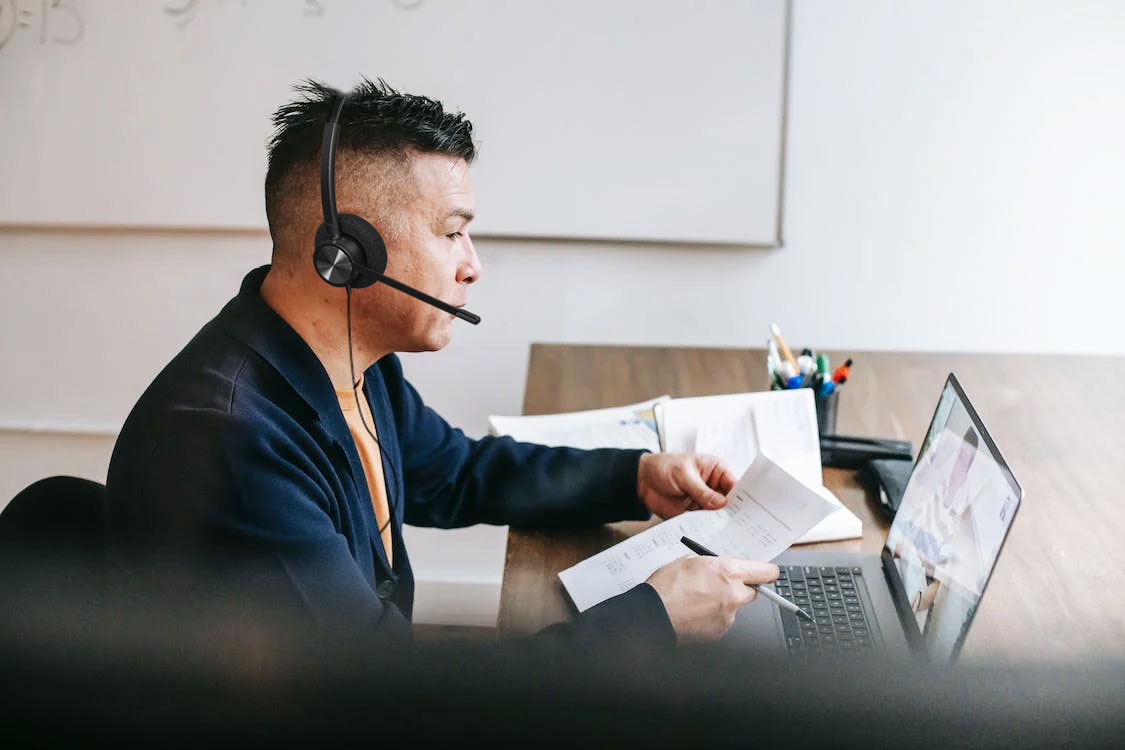 01 – Videoconferencing reduces travel and telephony costs
With Videoconferencing Endpoints in your company, you expand your connection possibilities and reduce expenses with travel, travel and accommodation for employees, customers and suppliers. Through a web connection, your company can hold numerous video conferences with people anywhere in the world, without changing costs and extra expenses with telephony.
02 – Make meetings more productive, in less time
Face-to-face meetings always require a high investment of time with participants traveling, who sometimes come from other cities and even countries. With videoconferencing this time can be turned into more productive activities. It avoids unforeseen events, delays and helps to optimize the time management of each employee. By eliminating this factor, your team starts to produce more and better.
03 – More focused, connected and engaged teams
Teams that collaborate using video share knowledge faster, shorten time to market, and beat the competition. Videoconferencing accelerates decision making! With this, your company gains in competitiveness, through a more agile and effective management. Remembering that all areas benefit, from the board to the operation.
Video conference of course indispensable need an efficient noise reduction business headphones, common headsets noisy surroundings will has been detected by the microphone so that the other party can hear your side of the background noise, to the customer a bad experience, but this time if you have a noise reduction headphones, is a good way to screen background noise, the customer can only hear your voice, It can make communication more efficient and efficient and improve work efficiency. Inbertec has a variety of efficient noise cancelling headphones, which can meet the requirements of video conferencing and bring you ultra-high experience. Improve meeting communication efficiency, don't let you miss any business opportunities.
---
Post time: Sep-22-2022