UC (Unified Communications) refers to a phone system that integrates or unifies multiple communication methods within a business to be more efficient. Unified Communications (UC) further develops the concept of IP communication by using the SIP Protocol (Session Initiation Protocol) and including mobile solutions to truly unify and simplify all types of communication — regardless of location, time, or device. With the Unified Communications (UC) solution, users can communicate with each other whenever they like and with any media using any device. Unified Communications (UC) brings together many of our common phones and devices — as well as multiple networks (fixed, Internet, cable, satellite, mobile) — to enable geographically independent communication, facilitate the integration of communications and business processes, simplify operations, and increase productivity and profits.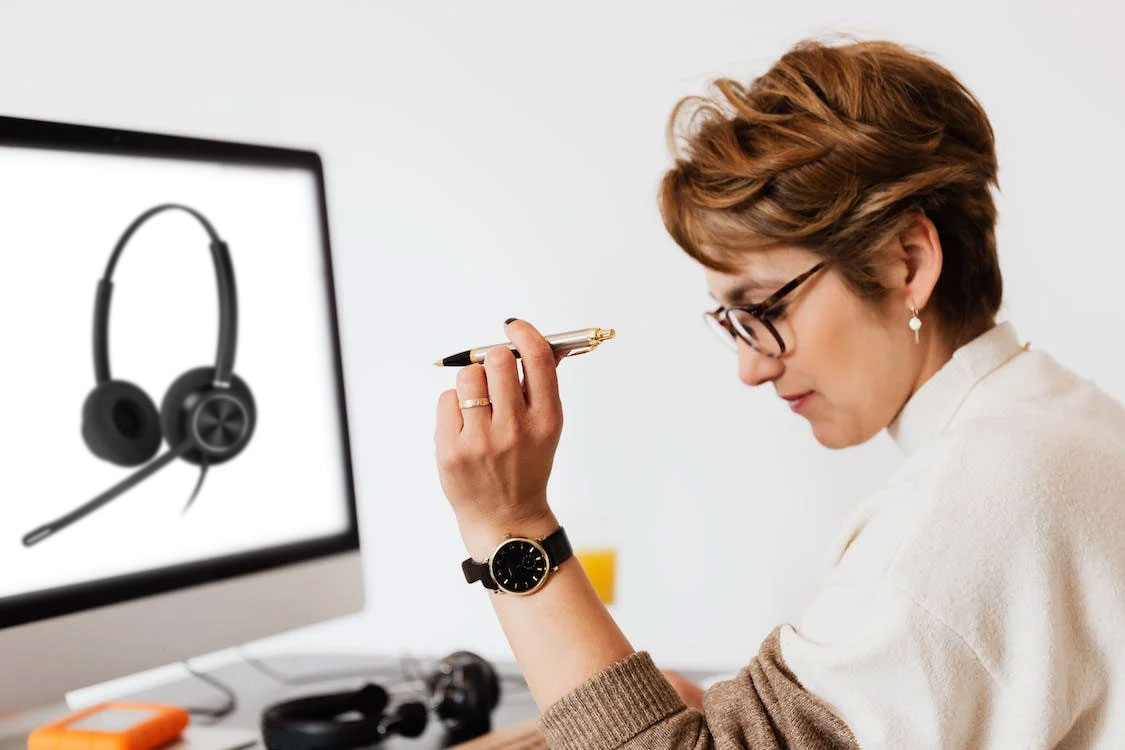 UC Headset Features
 
Connectivity: UC headsets come in various connectivity options. Some connect to a desk phone whereas other solutions operate on Bluetooth and are more mobile, for mobile and computer connection. Maintain a reliable connection and switch easily between audio sources
 
Call Control: Not all UC applications through the computer allow you to answer/end calls away from your desk on a wireless headset. If the softphone provider and headset manufacture have an integration for this feature, then this feature will be available.
If connecting to a desk phone, all wireless headset models will require a Handset Lifter or EHS (Electronic Hook Switch Cable) to go with the headset for remote call answering.
 
Sound quality: Invest in a professional quality UC headset for crystal clear sound quality that a cheap consumer grade headset won't offer. Enhance the audio experience with third-party cloud services such as Microsoft Teams, Google Meet, Zoom, and more
 
Comfortable: Comfortable and lightweight design, stainless steel headband and slightly angled earmuffs keep you focused for hours. Each headset below will work with most UC applications like Microsoft, Cisco, Avaya, skype, 3CX, Alcatel, Mitel, Yealink and more.
 
Noise cancellation: Most UC headsets will come standard with a noise canceling microphone to help reduce unwanted background noises. If you're in a loud working environment that's distracting, investing in a UC headset with dual microphone to fully enclose your ears will help you focus.
 
Inbertec can provide great value UC headsets, It can also be compatible with some soft phones and service platforms, such as 3CX, trip.com, MS Teams, etc.
---
Post time: Nov-24-2022